Assalamualaikum!
Anneyonghaseyo~
*wanna join?klik banner tu#
hehe..join sebab ada gambar Mr.Rich Teeth
facebook: https://www.facebook.com/sitihajar.rafie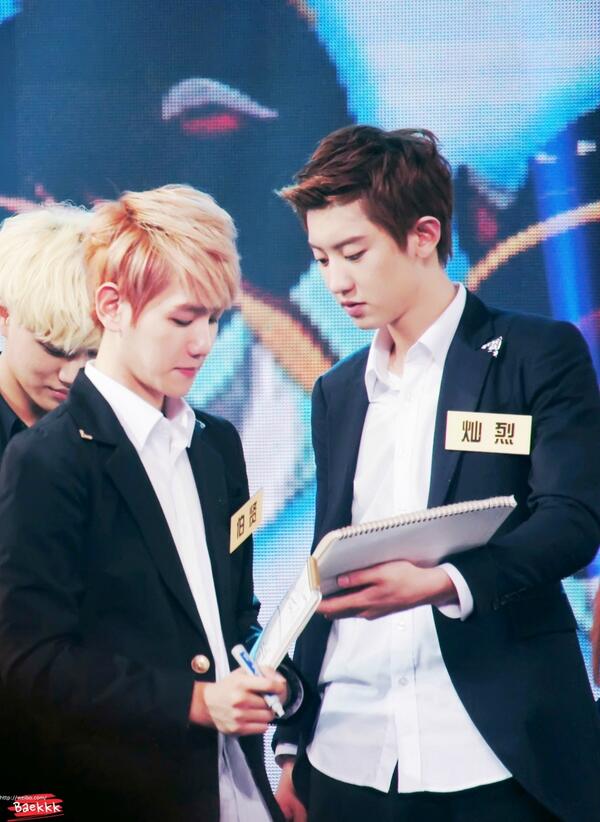 -this 2 guys up there shines my day :) Meet Baekhyun and Chanyeol
of EXO..
so,here's the dialog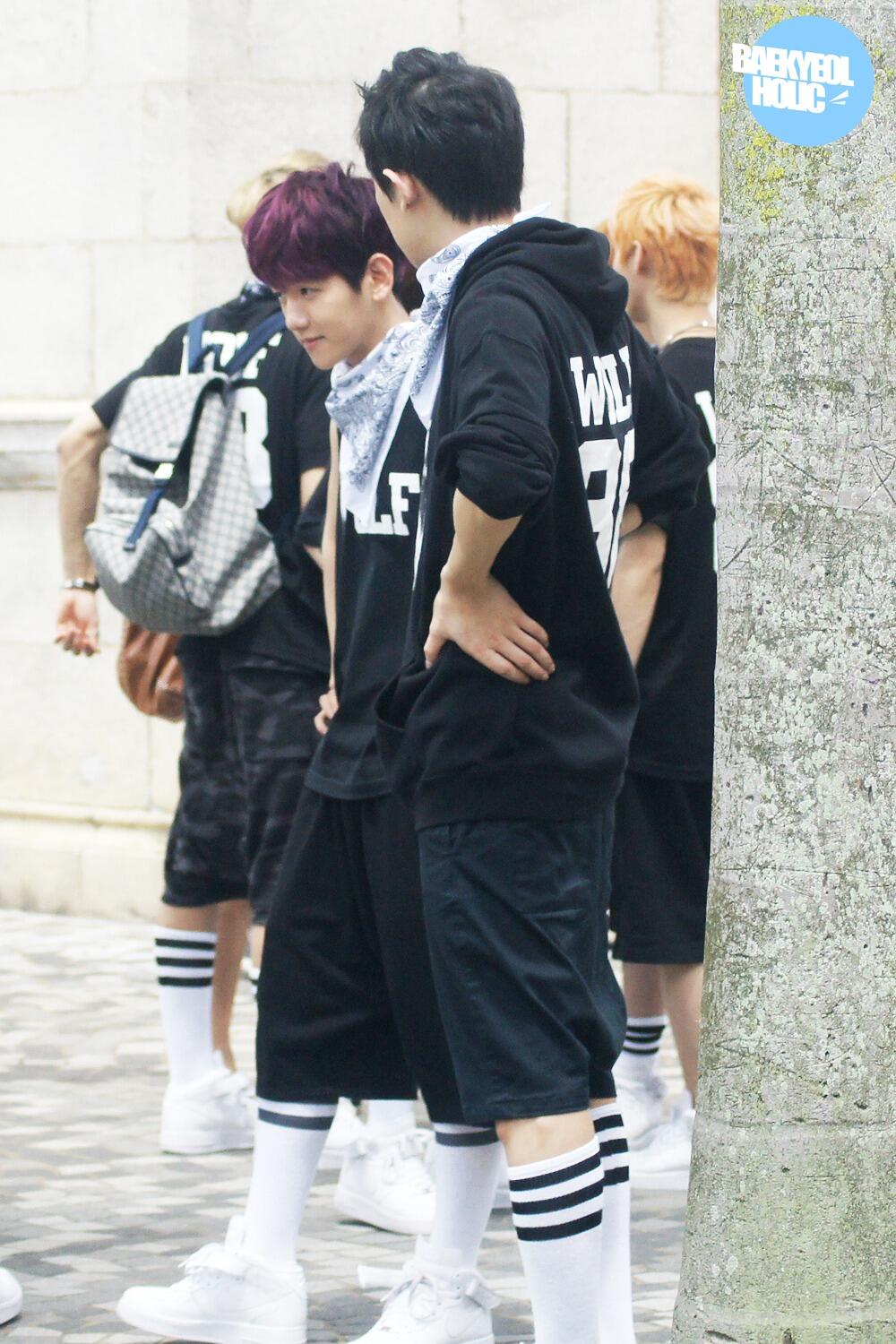 *after performance*
-CY: "u know what? I saw someone with a face like you stealing my
snacks in the fridge this morning"
-BH: "Urm...(munching) not me..."
---
loving was the best part of life!
---